some of my favorite things with you.
The husband and I are HUGE binge watchers and this has been the show of choice lately.
I'd love to be a part of the Reagan family :)
Hoping to get a trip to Ikea in this weekend! It's less than an hour away and we have some Christmas money to spend on a new bed frame for us!
And we can bribe the kids with frozen yogurt at the end!!!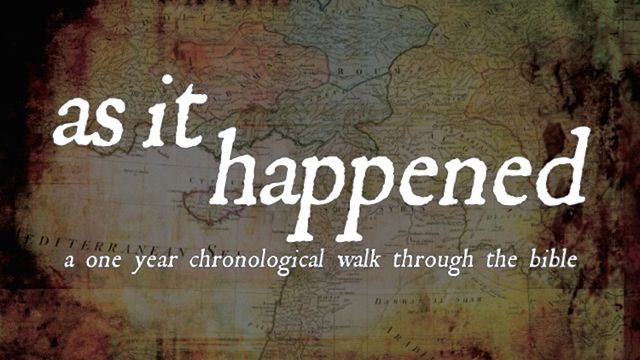 My goal is to dedicate myself more this year to reading and apply the writings of the Bible.
I'm loving this plan on www.bible.com...it's a plan to read the bible in chronological order of events.
And this guy turns 9 tomorrow! We have a nice little celebration with our family planned, including him selling some video games he doesn't play anymore and a steak dinner (the birthday boy's choice!)
I've also been working my way through this book this month. The chapter on siblings is life-changing! We will be spending time cutting down on mean talk and tattling...and reconnecting with the fact that our siblings are our best friends!
There is a certain 10-year-old who may need an intervention!!!!