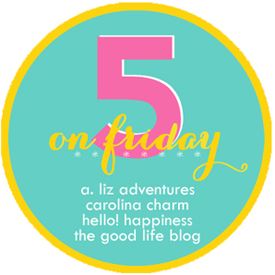 I'm looking forward to spending my weekend right here...with littles digging in the dirt patch..
And enjoying our outdoor living space with a nice glass of wine...or two...
I'm sure there is a hike planned to get some energy out of the bundles of energy that live at this house!!!
Today was our last day of MOPS for the year. We have several playdates planned for the summer and I've joined the steering team for the next year. I'll be putting my love of technology to use by heading the publicity for our group. I'm looking forward to the new friendships and a place to grow in my motherhood and faith!
And for fun, here is the painted pot we made this month!
Another favorite this week was a fun visit to Wicked Tulip Farm. It was so pretty and I loved visiting with a great new friend!!!