Hey, y'all!! Today, I am linking up with
Shay
,
Sheaffer
, and
Mel
for their super FUN link-up: What's up Wednesdays!
Well...I guess this is as good as any day to return to the blog world! It's been a while...ok, months!...but with my big career change (hello, stay-at-home mom life!) I'm hoping to have more time to document this life we have been given.
Everything at home!
After vacationing last week and eating out more than usual, it feels good to be home and cooking the simple foods we enjoy. Tonight we are enjoying some bacon wrapped filet...since it's my special day (happy birthday to me!)
Vacation!
2. What I'm reminiscing about...
This video is still one of my all-time favs! Sassy was so disappointed to be having a brother!
THIS
sweater! It's like heaven...in a cardigan...oh...my...gosh!
4. What we've been up to...
We spent the past week visiting with family...
taking day trips to favorite places...

and spending some quality time with this guy in a not-so-fun place
(this will need a post all it's own!)!!
THE HEAT!!! Enough said!
6. What I'm working on..
.
Maintaining my sanity at home with 4 kids! That's about all I have time for!
7. What I'm excited about...
Our beach vacation is about a month away!
A house right on the beach in New Jersey during the amazing month of September!
This is the first year ever that I have not had school to start during that month and we decided to celebrate it right. SOOOO excited!
8. What I'm watching/reading...
I read like crazy in the beginning of the month but have given that up in favor of some good old binge watching!
Daddy and I finished...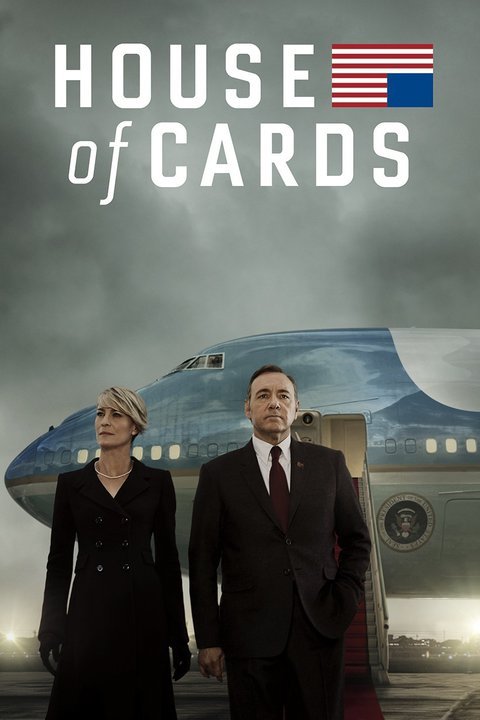 and started...
Never in a million years did I think I'd like such a show...but we love it!
And while I'm doing chores around the house, this has been playing on the iPad...
Amazing!
9. What I'm listening to...
A favorite in our house!
PJs and sundresses!
Summer, everyone!
11. What I'm doing this weekend...
If all goes as planned...
Because when you live near the beach...you go!
12. What I'm looking forward to next month...
First...beach vacation! I'm ready to "go down the shore"!
Second...sending 3 kiddos off to school and getting to stay at home with my baby!
Did I mention it's my birthday? The last one before the big 4-0...so I'm just enjoying being young another year!